Unleash The Power of the Best Sewer And Drain Cleaning Equipment
We use state-of-the-art equipment to unclog drains and ensure you an optimal performance of your business.
We take immense pride in delivering top-notch equipment, supplies, and tools to both the plumbing industry and the CIPP trenchless technology community, ensuring efficiency and quality.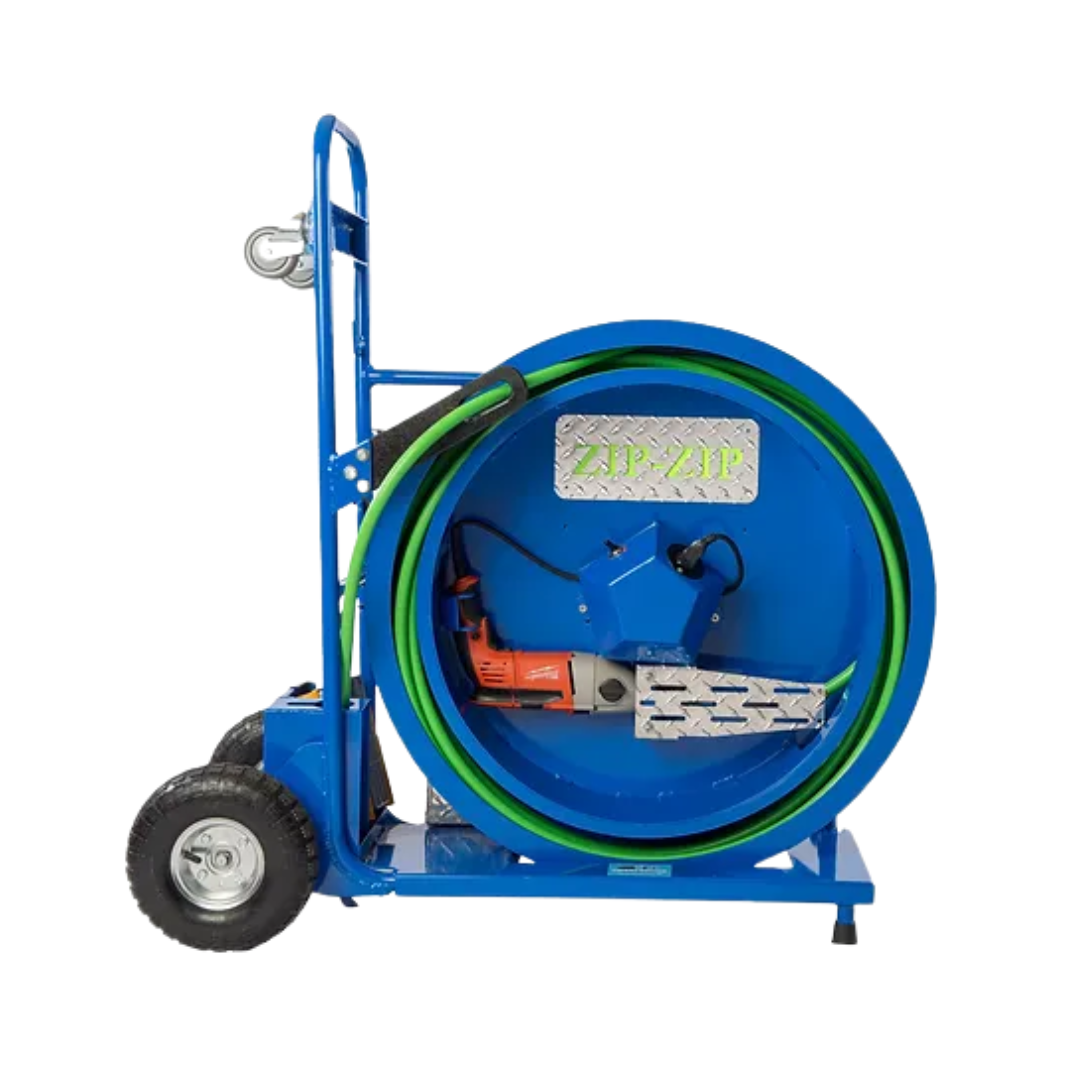 Harnessing Innovative Technologies For Unmatched Results
Our machines are meticulously designed to tackle the toughest challenges, effortlessly eliminating roots, debris, scale, and stubborn clogs in record time. With their advanced features and precision engineering, you can trust in their reliability and durability, ensuring long-lasting performance.
Read More